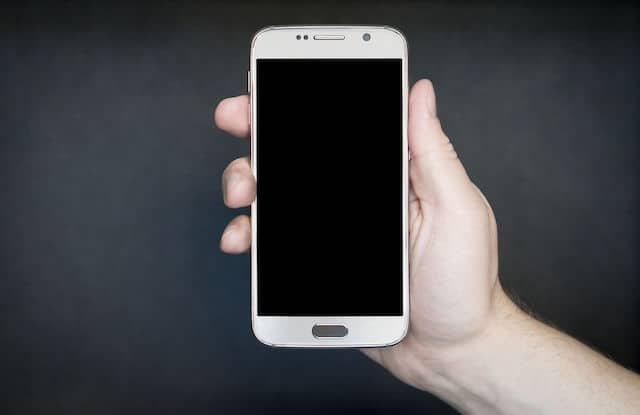 Für alle Bürohengste und Sparfüchse unter euch dürfte folgender Tipp interessant sein: Derzeit gibt es die Office Suite "Smart Office 2" für gerade einmal 50 Cent im Google Play Store. Die App unterstützt alle Microsoft Office Formate ab 1997, PDF und sogar einige Bild- und Vektorformate. OpenOffice oder LibreOffice-Dokumente sind leider nicht in der Liste mit dabei.
Trotzdem macht die App einen sehr guten Eindruck. Falls ihr also nicht auf Google's Office Lösung warten wollt (das Team von Quickoffice wurde vor kurzem von Google übernommen), stellt Smart Office 2 eine wirklich günstige und gute Alternative dar. Auch wenn das Angebot nur für das vergangene Wochenende geplant war, liegt der Preis derzeit immer noch bei 50 Cent. Falls ihr also Interesse habt, wäre ein schnelles Zuschlagen empfehlenswert.
Ihr findet Smart Office 2 hier im Google Play Store.
Anbei noch die unterstützten Funktionen und Dateiformate:
Features
Features
View and edit major office documents.
Edit text directly in your document.
Export to PDF.
Print to thousands of wireless printers.
Choose fonts, colours, alignment, formatting, move images, and more.
Unique Document Info View.
Visually appealing Timeline View.
Send and receive email attachments.
Create and delete files in storage.
Recalculate spreadsheets and update charts with new formulae.
Zoom to any size from multiple-pages-on-screen, to huge.
Slide show presentation.
Cut and paste selections to the special scrap book and system clipboard.
Undo mistakes easily.
Reflow pages to fit screen or use full page layout.
Tablet user interface with easy dialogues.
Phone UI, with multi-touch or single touch gestures.
World's first stereo 3D document viewing.
High performance loading and zooming.
Android 1.5 and later compatibility.
Search for text, and follow hypertext links.
Navigate easily to any page with convenient gestures.
Dropbox file sharing to cloud storage.
Google Docs file sharing for some files, beta
Email, SD card file access.
Create new documents from optional templates.
File browsing is convenient and fast.
Save correctly in original format without losing data.
Dateiformate
Dateiformate
Microsoft Office: all versions since 1997:
Word, PowerPoint and Excel 97, 2000, XP, 2003, 2007, 2010, doc, docx, xls, xlsx, ppt, pptx (viewing and editing);
Adobe Acrobat PDF Viewer, PDF Reader, Save as PDF;
JPEG, PNG, GIF, BMP images; Vector WMF and EMF diagrams; plain text (viewing);
Print to Epson, HP, Xerox, Ricoh, Lexmark, Canon, Konica, Sharp, Oki, IBM, Toshiba, Samsung, Brother, Dell and many other wireless printers supporting HP PCL3GUI, PCL6, PCL5, Epson ESC/P-R, Samsung SPL.